Enterprise systems. Startup speed.
Power up your CMS and E-Commerce development with the ultimate Go-based SDK, QOR!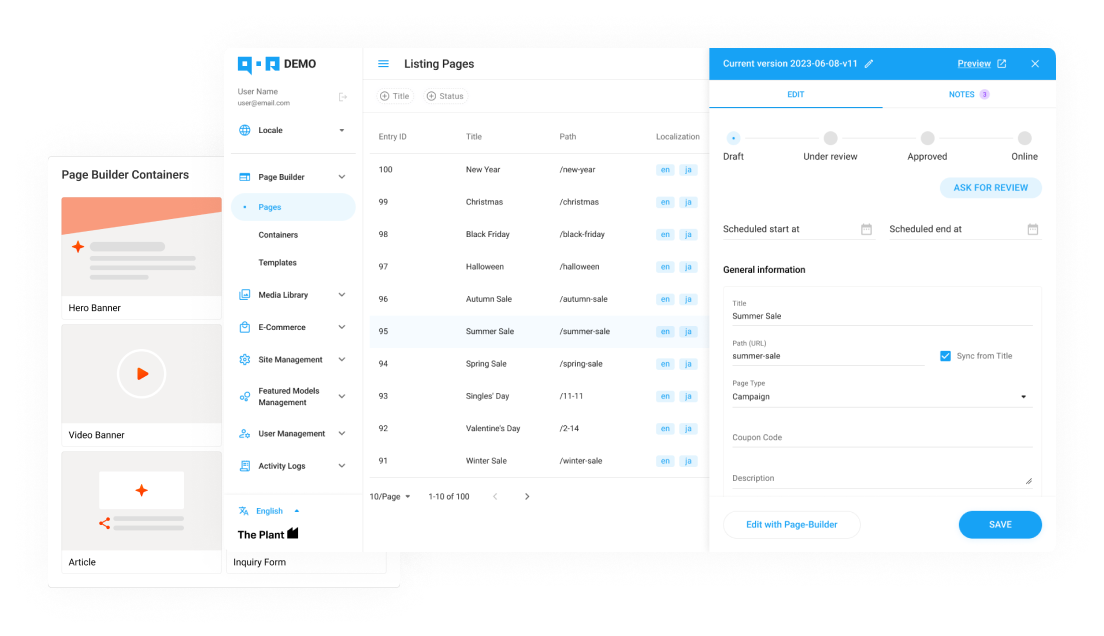 The Mission
For over 15 years, The Plant has been at the forefront of innovative enterprise technology, delivering large-scale systems to millions of users. At the core of our offerings lies QOR, a robust and reliable cloud-based SaaS CMS specifically designed to meet the needs of medium-to-large enterprises. With its focus on customization, performance, and security, QOR has become the backbone of our enterprise-grade solutions.

In response to the growing demand for high-performing, secure, and scalable systems, we have decided to open-source our secret sauce, QOR. With this move, we aim to empower startups and developers to build their own dreams and bring their innovative solutions to life. Join us on our mission to revolutionize the omnichannel e-commerce experience.
For developers
For enterprises
Trusted Brands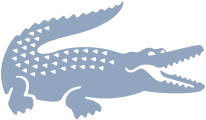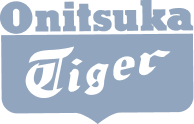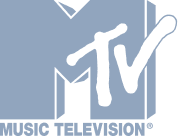 Quick Service Restaurants
Mobile Applications
Transform customer experiences with an award-winning mobile app that seamlessly handles daily and weekend peaks for a leading Quick Service Restaurant chain in Japan. The QOR-powered CMS manages marketing content and food menu for its website and native apps, created in just five months, and played a crucial role in boosting Mobile Order & Pay sales.
NHK
Ultra-reliable breaking news
Japan's most-trusted broadcaster securely delivered accurate, breaking coverage of the 2020 Tokyo Olympics and 2022 Beijing Winter Olympics to a national audience using a QOR-powered CMS solution.
VISIT PROJECT PAGE
ASICS
One CMS, 40+ markets
ASICS enables ultra-fast, ultra-efficient global campaigns with a single global CMS across all of its markets, reducing rollout times from several months to as little as a day.
VISIT PROJECT PAGE
Features
Content management
Page Builder
Constructing pages with a consistent brand aesthetic with no/low code.
Revolutionize your content preview process with a reliable, low-training, and intuitive interface.
Microsite
Ultimate flexibility on the front end unleashes your creativity.
Version & Publish
Polish content over iterations and publish it in seconds with confidence.
Page of a series
Managing structured data at ease.
SEO
Increasing discoverability and maximizing impact.
Internationalization & Localization
Reach your audience worldwide.
Media Library
Managing creative assets with unlimited storage and delivery at lightning speed and planet-scale.
Workflow
Ensuring that all content goes through a structured, organized and authorized path from creation to publication.
One system
One system, unlimited sites, unlimited channels
Manage website, apps, and various other channels.
APIs
Expose your content to other systems.
Integration
Seamlessly fit into your existing systems and workflow.
Worker
Run batch processes for bulk data processing or other time-consuming calculations.
Security
Roles & permissions
Fine-grained access control which compliant with your organization's policy.
Activity logs
Full observability and transparency in details.
IAM integration
Delegate admin access management to providers such as Google/Microsoft.